Who's the world's best man over 200m? Should be simple enough. Turkey's Ramil Guliyev won the world title in London last year.
But, hold on, 10 people recorded faster times in 2017. One of them – Andre de Grasse – won silver behind Usain Bolt at Rio 2016, before a hamstring injury denied him a shot at the worlds. The Canadian, then?
But what about South African star Wayde van Niekerk who had two of the four fastest times of 2017? Or Yohan Blake who is still the second fastest of all time? Or perhaps American Christian Coleman, whose upward trajectory continues apace.
From April, the IAAF intends to sort such crowded scenes into an athletics world order.
What's the change?
A new world ranking system – similar to those seen in tennis or golf – will provide a run-down of the best athletes in each event.
So in the same way that tennis' tour organisers, through heavy-duty number crunching, define Roger Federer and Simona Halep as the best players in the world, the IAAF will rank their stars.
It won't end the eternal bar-room debate, but it will attempt to provide an objective answer.
What rides on it?
Not just prestige. Qualification for IAAF events will move away from obtaining one-off qualifications times, distances and heights and instead be based on athletes' position in the rankings.
No longer will it be possible to bank on an early-season high-altitude outlier performance as a ticket to the biggest championships.

Instead their five best performances over the previous 12 months, weighted on the profile and significance of the event where they were laid down, will be averaged out to form an athlete's ranking.
With IAAF qualification as the lure, it is designed to produce consistently more competitive match-ups throughout the sport.
Where have the rankings come from?
They may be new to the IAAF, but the basis of the rankings has been around for decades.

The IAAF have bought up and brought in house a system used to create the previously independent and incredibly detailed All-Athletics rankings.
Essentially a family-run business inherited from his father by Hungarian Atilla Spiriev, the All-Athletics website took more than 9500 events into consideration in 2017 to decide the best of the best.
Such was the respect that they commanded in the sport that some athletes reportedly had their sponsorship deals tied to their All-Athletics ranking.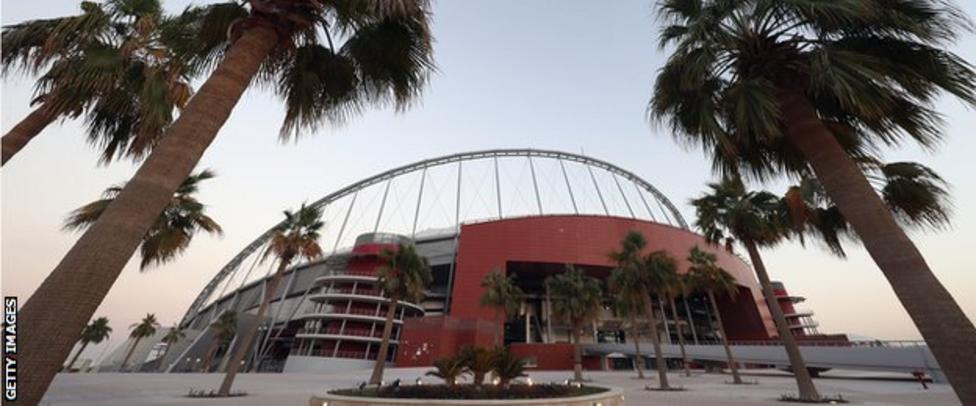 The IAAF even published the rankings themselves between 2000 and 2006, using them as a talking point for fans before the project fell out of favour with the organisation's hierarchy.
After tweaking and fine-tuning the All-Athletics model to their own taste, the IAAF will soft-launch the rankings' latest incarnation, before they come into full effect in September.
That will allow a full 12 months for the rankings to form the basis of qualification for next year's World Championships in Doha.
World rankings v world records
Could the rankings do something perhaps more significant, though? Could it change the conversation around the sport – switching from historical benchmarks to present-day rivalries?
In May last year, European Athletics – the continental governing body – proposed a 'year zero' for world records, wiping out those set before 2005.
Svein Arne Hansen, the European Athletics president, explained that the cut-off date would help restore credibility to the sport as world records "are meaningless if people don't really believe them".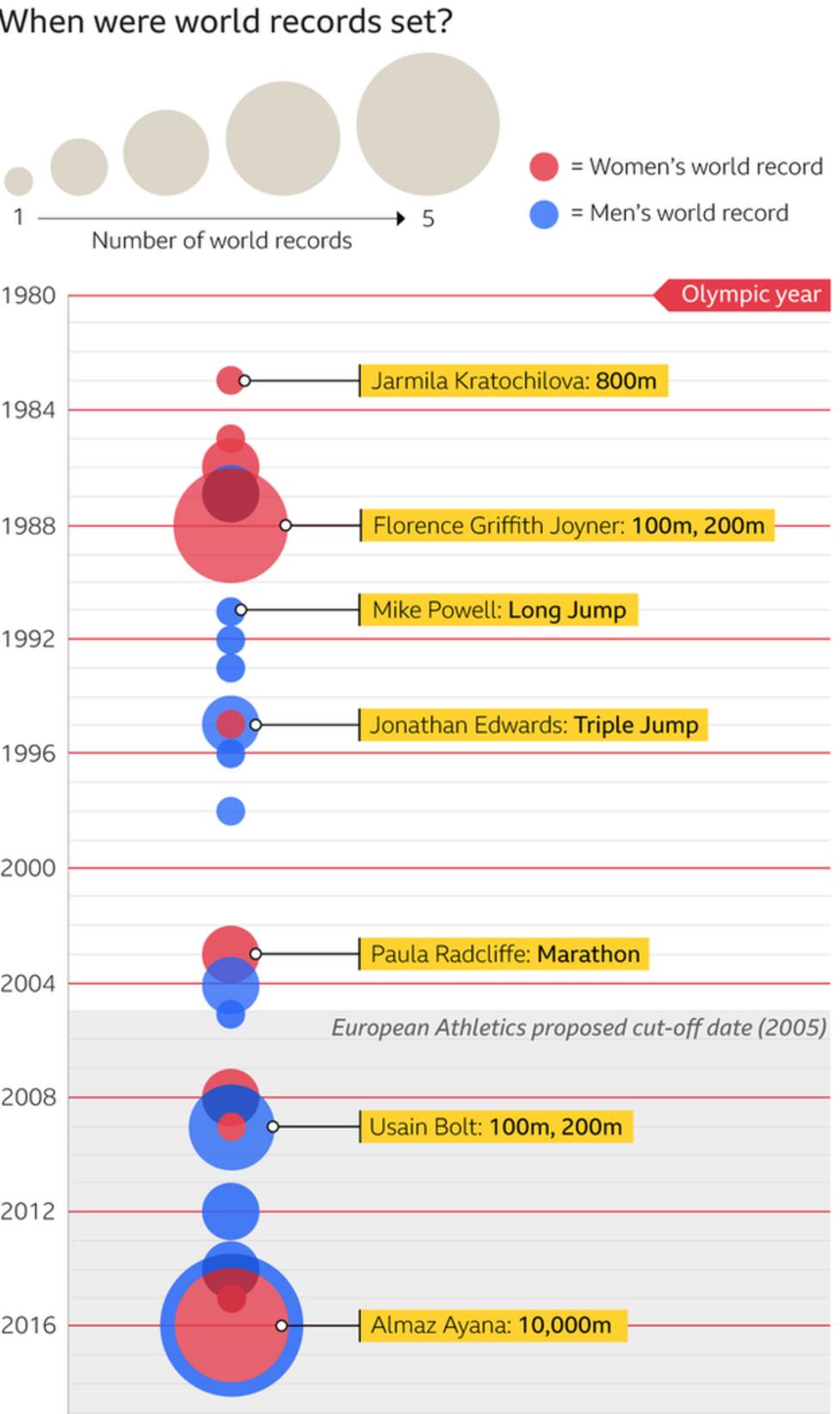 A ranking system fans buy into could shift the narrative away from troublesome other-worldy records to extraordinary on-track clashes.
The longest-standing world record on the books was set in Munich in July 1983 – nearly 35 years ago – when the Czech Republic and Slovakia where still one and 32-year-old national Jarmila Kratochvilova ran an eye-popping one minute 53.28 for the 800m.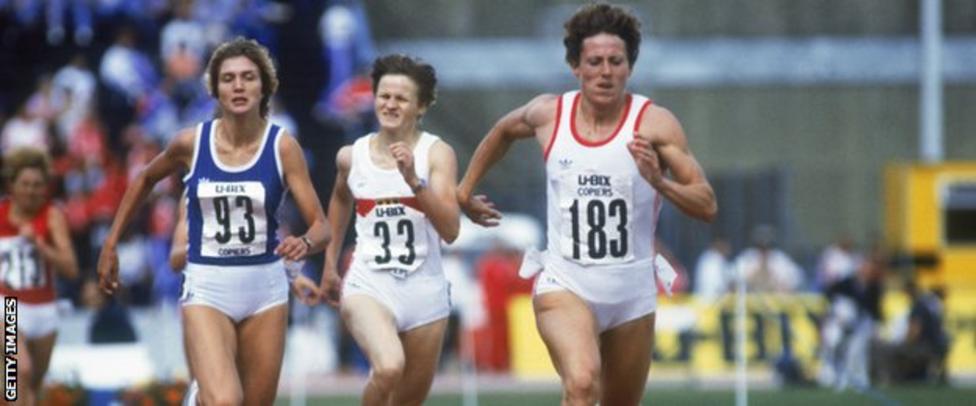 For a measure, South Africa's all-conquering Caster Semenya was nearly two seconds off that pace as she claimed gold in the event at London 2017.
Kratochvilova has denied that her extraordinary performance was assisted by the systematic doping regime that existed in her country at the time.
Paula Radcliffe's 2003 marathon record would also fall foul of a 2005 cut-off designed to coincide with the introduction of storage of blood and urine samples for retrospective testing.
The Briton attacked the proposal as a "heavy-handed" and "cowardly" way to deal with some "really suspicious" records and the proposal seems to have been quietly ushered into the long grass.
How close have modern athletes got?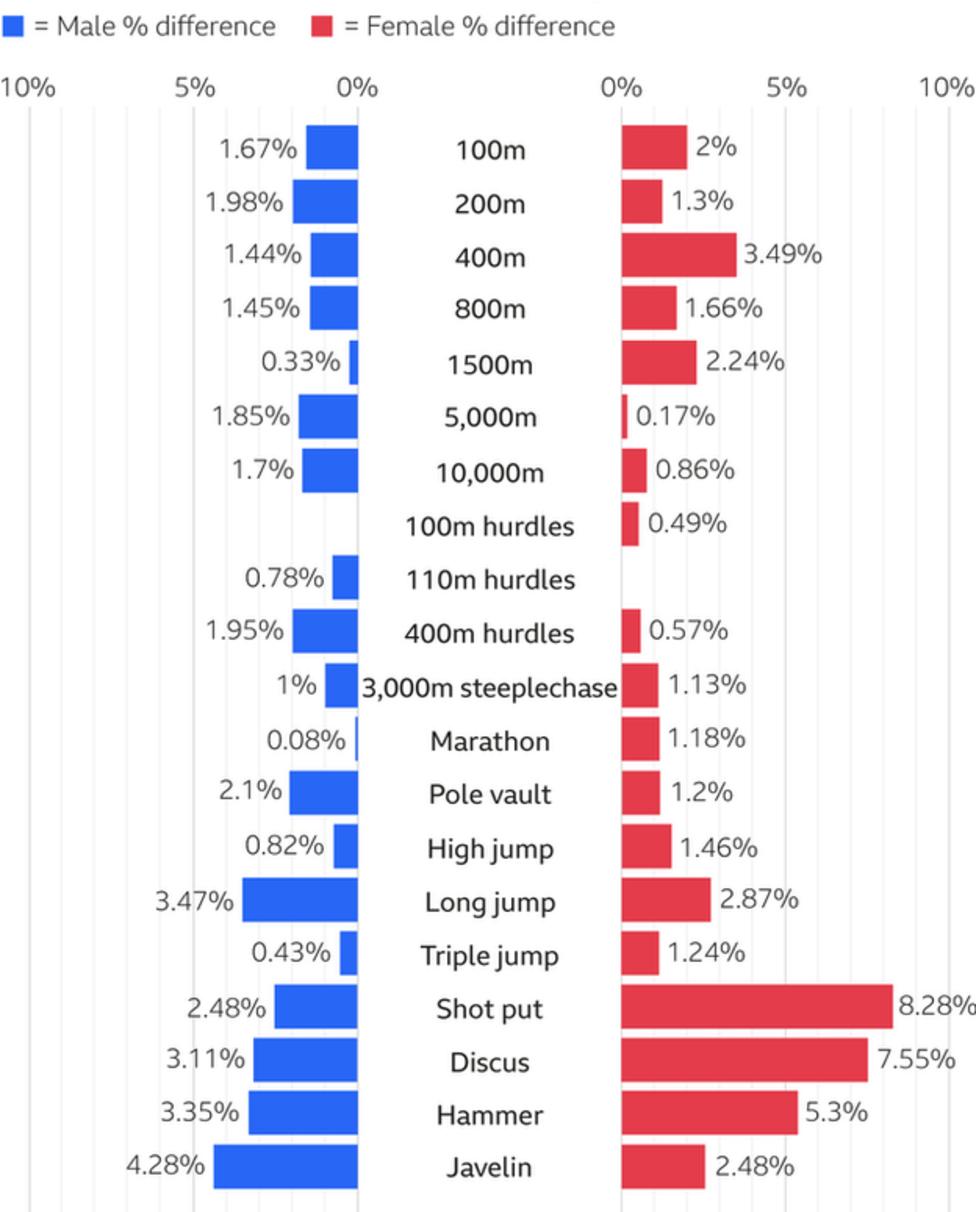 For athletics chiefs the problem remains though that some world records seem so far out of reach for today's generation as to be all but irrelevant.
The graphic above shows how close another athlete has got to the current world-record holder over the last five years.
On the track, East German athlete Marita Koch's 33-year-old 400m mark of 47.60 – also open to suspicion – is streets ahead of the 49.26 s run by American Allyson Felix in winning her world title in 2013.
While modern great Valerie Adams is almost two metres short of what Soviet shot-putter Natalya Lisovskaya achieved in 1987.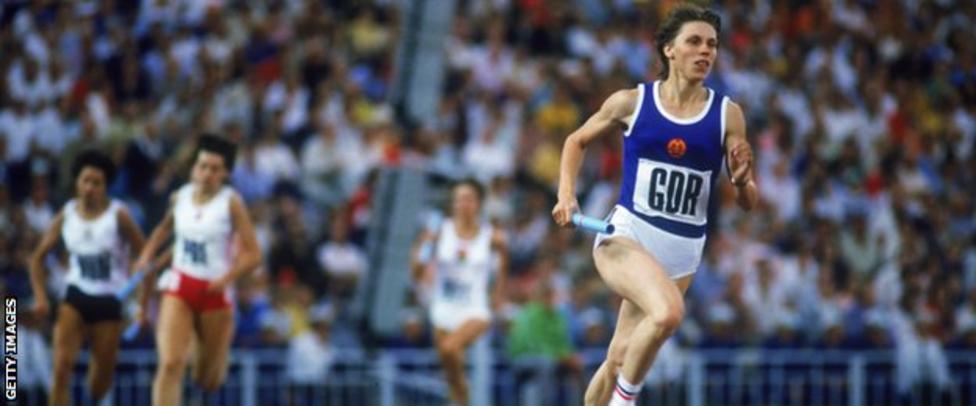 Beyond individual injustices, there are other reasons to be cautious about the 'year zero' proposal.
Not every seemingly indelible record has remained untouched in today's era of more stringent doping controls for instance.
Most noticeably, Ethiopia's Almaz Ayana dropped jaws around the Olympic Stadium in Rio when she shattered the 10,000m world record set by China's Wang Junxia in 1993 by a mammoth 14 seconds.
And seismic step-changes in what is possible are some of the sport's most cherished moments.
Bob Beamon's landmark long-jump leap of 8.90m at the 1968 Olympics was beyond the limit of the measuring equipment of the day.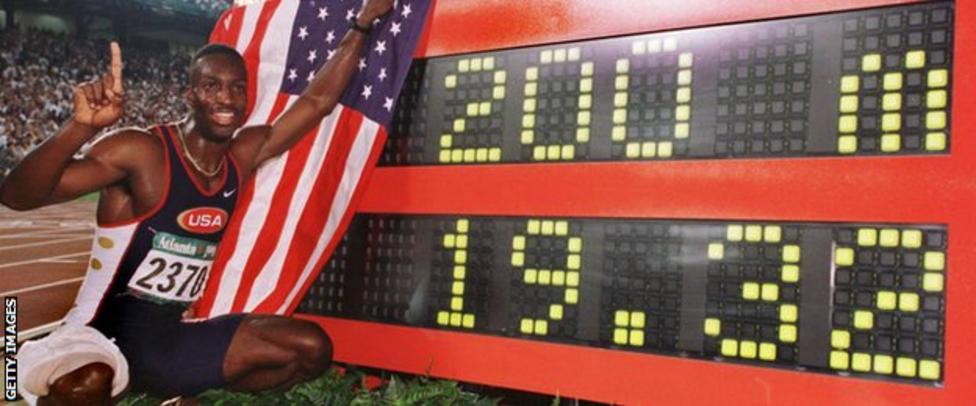 "That's not a time, it sounds like my dad's birthday," said rival Ato Bolden in disbelief after Michael Johnson's 19.32-run took more than a third of a second off the 200m world record in 1996.
Jonathan Edwards, whose triple jump world record would be wiped by a pre-2005 purge, has also urged caution in presuming that improbable field world records are the product of cheating.
For him, the delicate alchemy behind his 1995 leap of 18.29 proved impossible to replicate despite apparently superior ingredients.
"I was actually faster and stronger after I set that world record in Gothenburg, "he told BBC Sport in July.
"But for whatever reason, I could not translate that into more distance. It is difficult to predict how technique and physique combine, perhaps more than in track events."
The fear remains though that, short of a whitewash, athletics may never be rid of some marks that are more like suspicious stains on its history.
Facebook Comments